AJ Tinney Insulation Services, Installs, maintains and services Heating systems, boilers, underfloor heating (oil, gas, wood). Supplies Insulation - cavity wall insulation, cavity wall extraction, attic insulation. In addition we install and supply green energy solutions - solar, geothermal, biomass and air to water heating system. Canadian Temperatures are -10 nightly, 8 months of the year, and the houses are warm... we base our expertise on what they have achieved
Heating Systems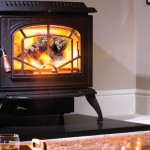 We Service ALL Heating Systems. We Maintain ALL Heating Systems. We Supply Heating Systems – Oil, Gas,  and Solid Fuel
Read more »
Insulation Solutions
Insulating your house is our business, and we have a proven track record.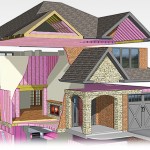 We supply, BER Ratings, Cavity Wall Insulation, Internal Dry Lining, Attic Insulation.
Read more »
Renewable Energy
From Biomass boilers, solar water boilers, solar heating, solar panels to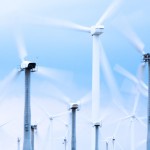 windmills. We have helped reduce the carbon footprint of business and house's throughout Ireland.
Read more »